Quality tools that guarantee uniformity, security and high quality
Our work motto is: do the right thing and do it right the first time round – and then keep up the routine so the customer experiences continuous success based on consistent quality in every aspect.
By investing in our many years of experience and know-how within design and tool production and by collaborating with us and our modern production plant, the customers achieve the desired goal: durable and precise quality tools that produce quality products again and again.
Our tools are robust
Our tools are known for their robust design of moulding box and cavity stack, good tempering and innovative solutions around mobile parts and monitoring.
Reliable production process
All supplies are documented in accordance with the contractual basis and applicable directives, including the Machinery Directive.
Thanks to our strong project management and effective control we make sure that our suppliers deliver correctly and on time. Complying with agreed deadlines is a firm objective of ours. We consider it part and parcel of good quality.
Own control functions and daily follow-up on production support our focus on quality in all aspects, and the quality control department is an integral part of every project. We follow up on our suppliers, and by keeping regular contact we make sure that they have fully understood our requirements and expectations, which we, as a supplier to the medical device industry, are expected to meet each and every time.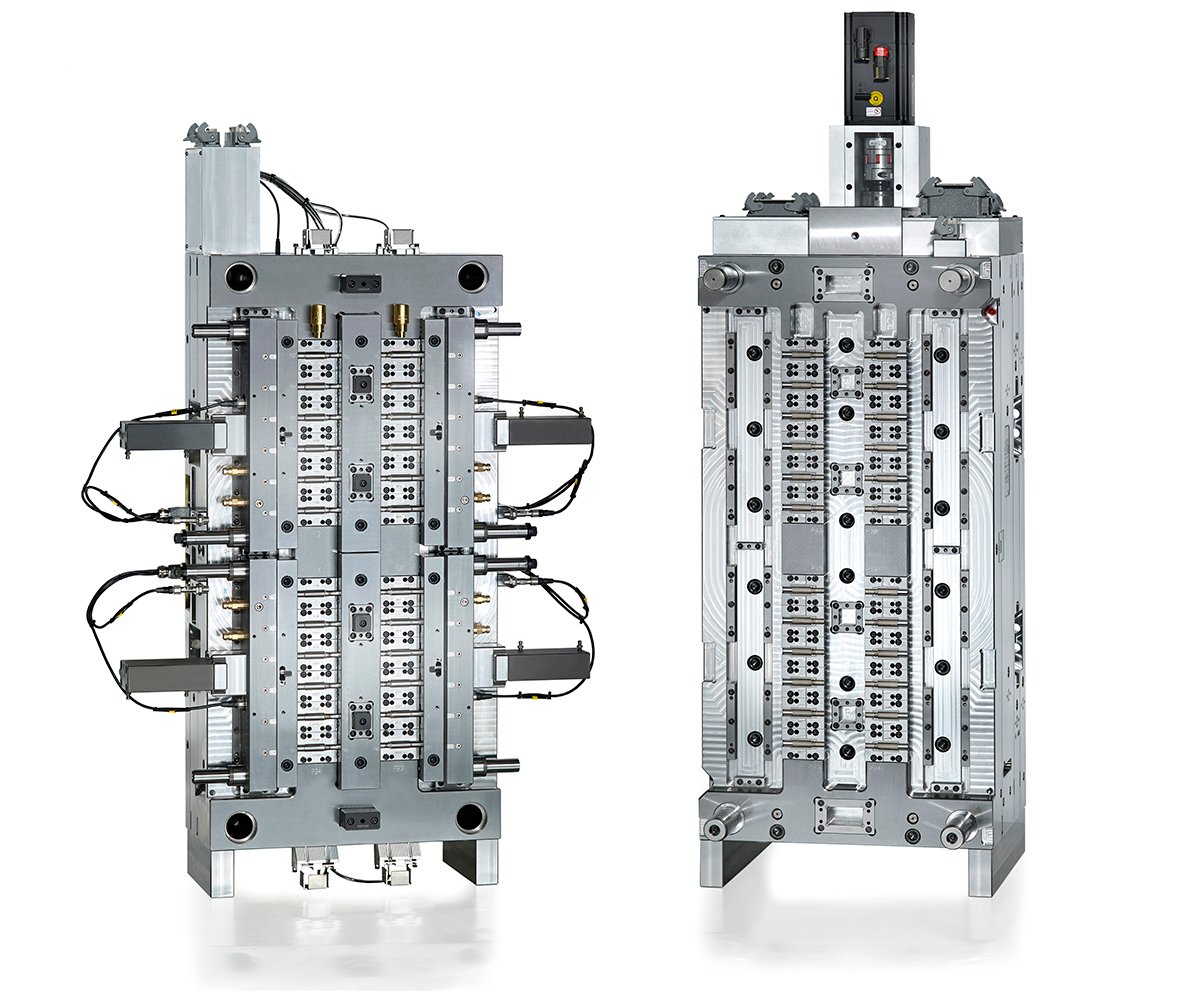 We aim for the shortest possible production cycle by means of solid and well-thought-out designs of tool layouts, moulds, tempering and mobile functions. In collaboration with our customers we determine the most suitable tool design for each individual task.
Tools from Sønderborg Værktøjsfabrik A/S are known for their durability. The key is our robust design of moulding box, mould control and cavity stack.
You achieve a superior degree of flexibility with tools from Sønderborg Værktøjsfabrik A/S. Cavity components can be swapped between different cavity packets and identical copy moulds. This can help reduce the need for spare parts both in the short and long term and helps reduce overall costs over the useful life of the tool.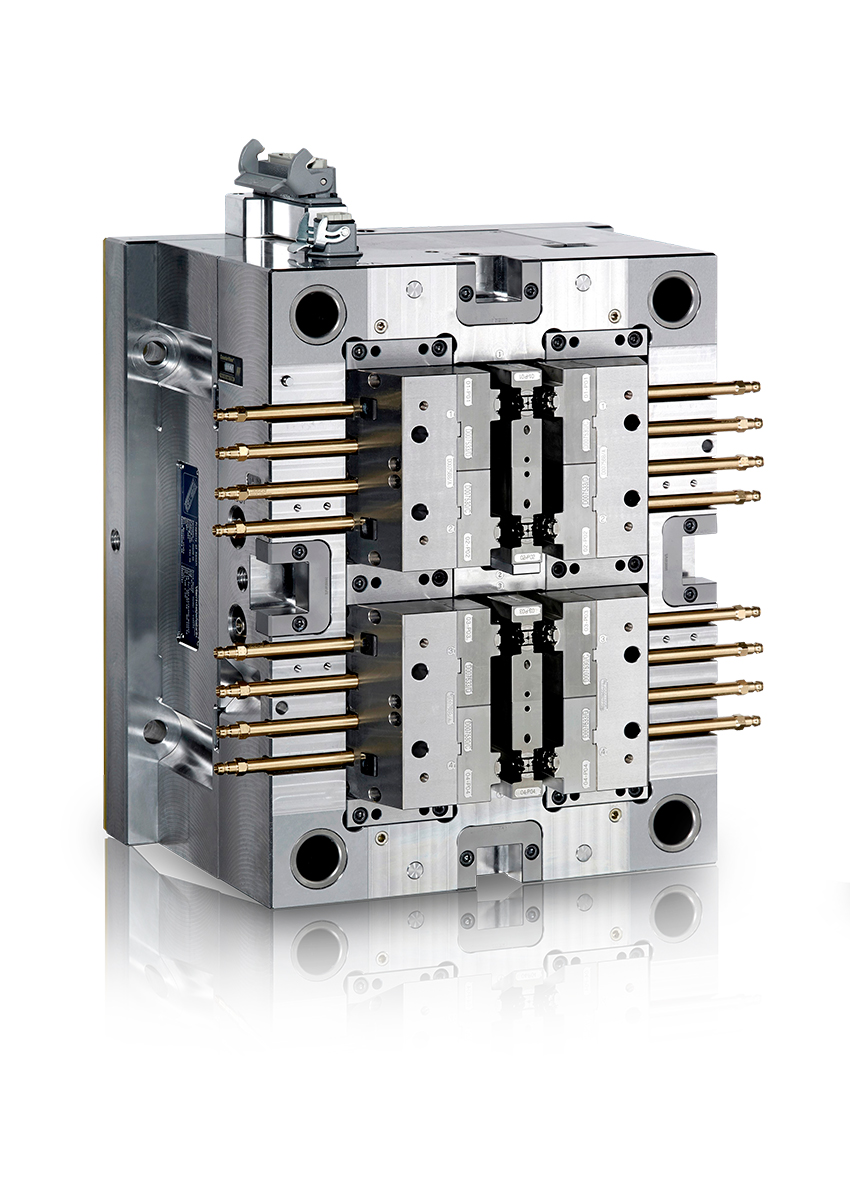 Værktøj 7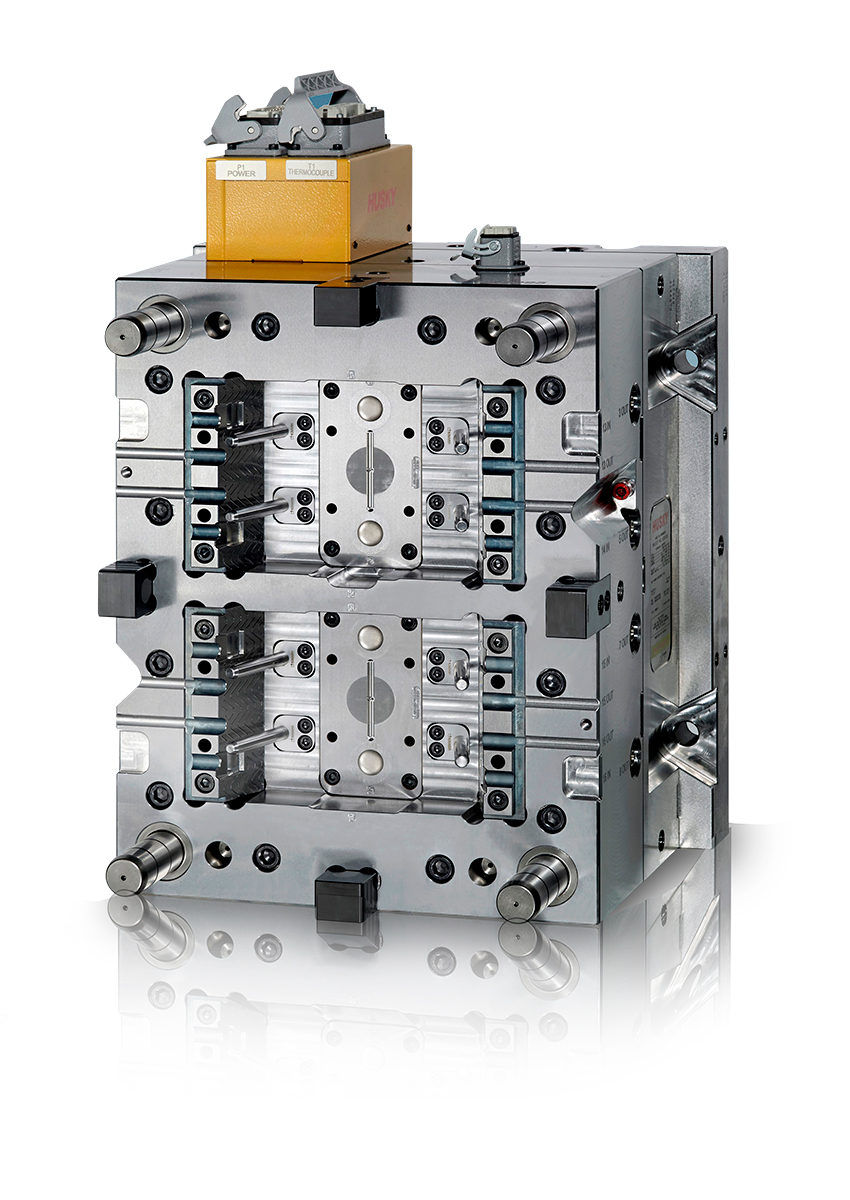 Værktøj 7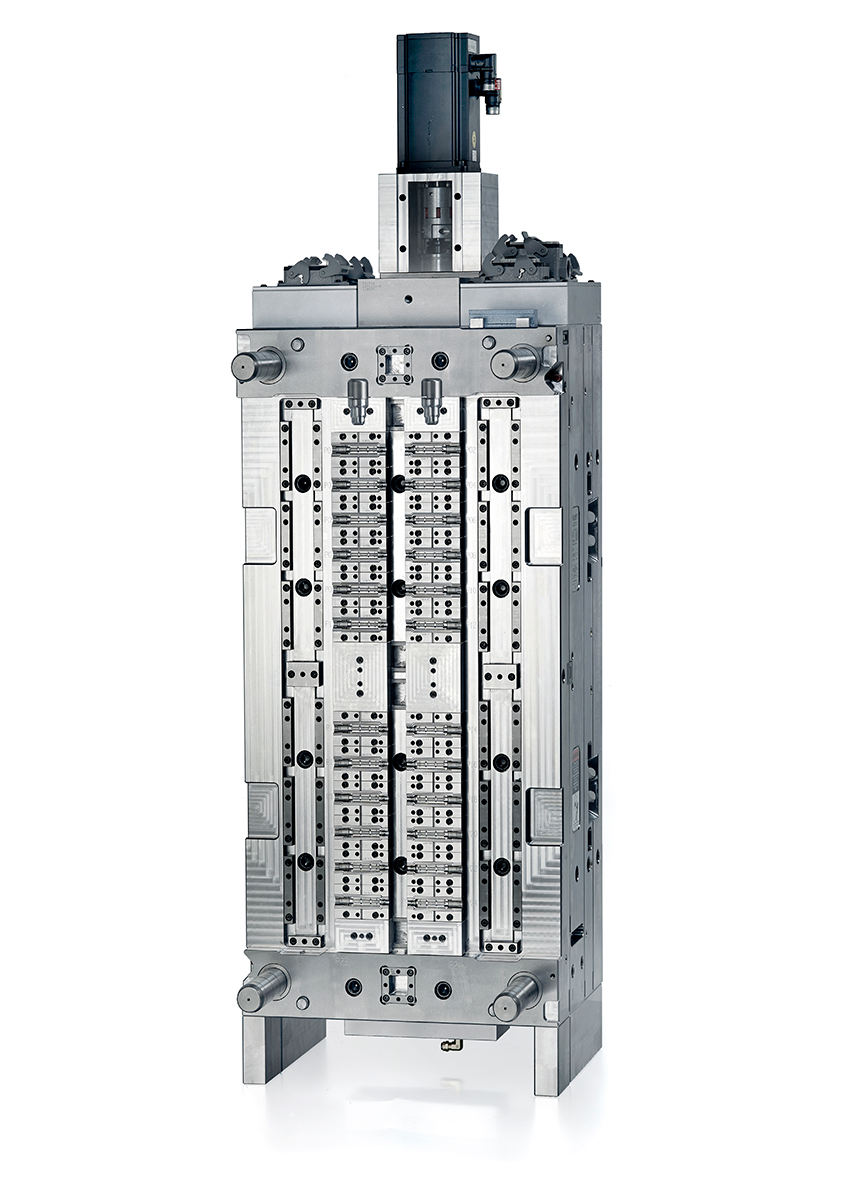 Værktøj 1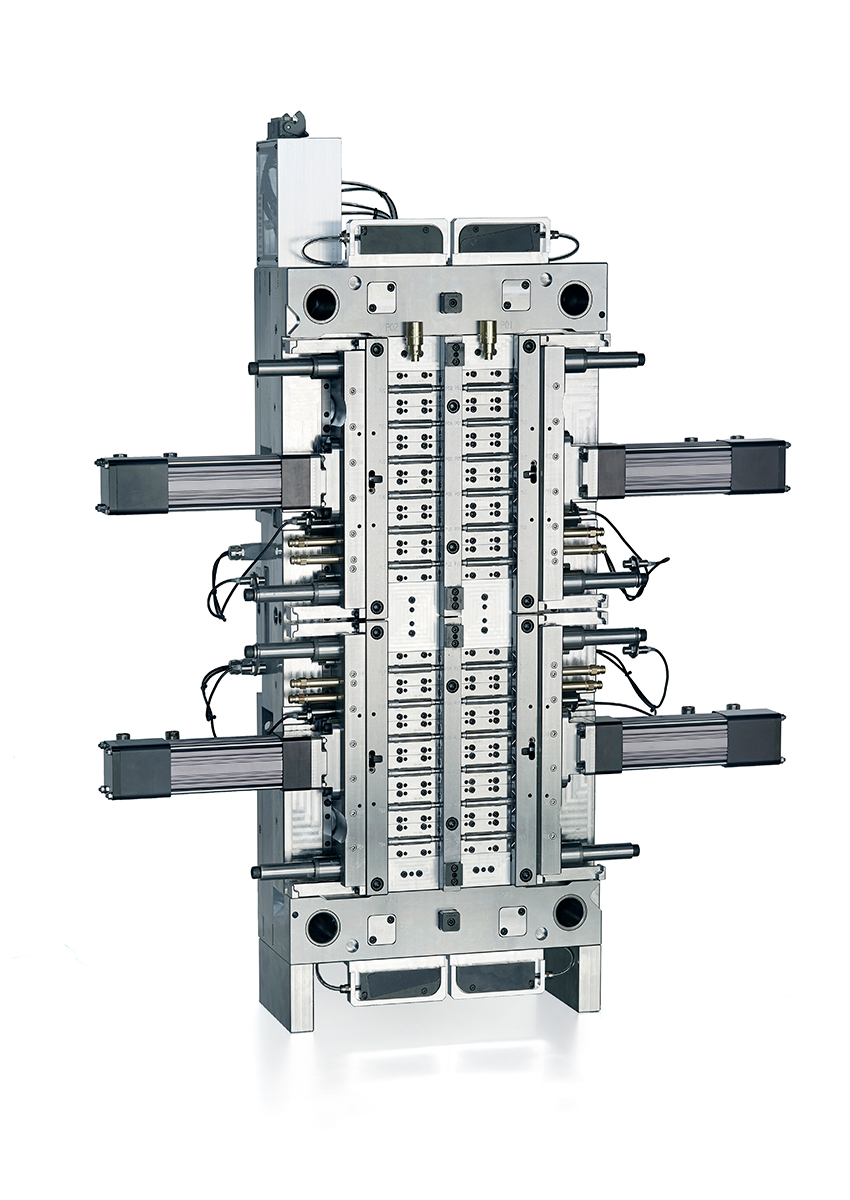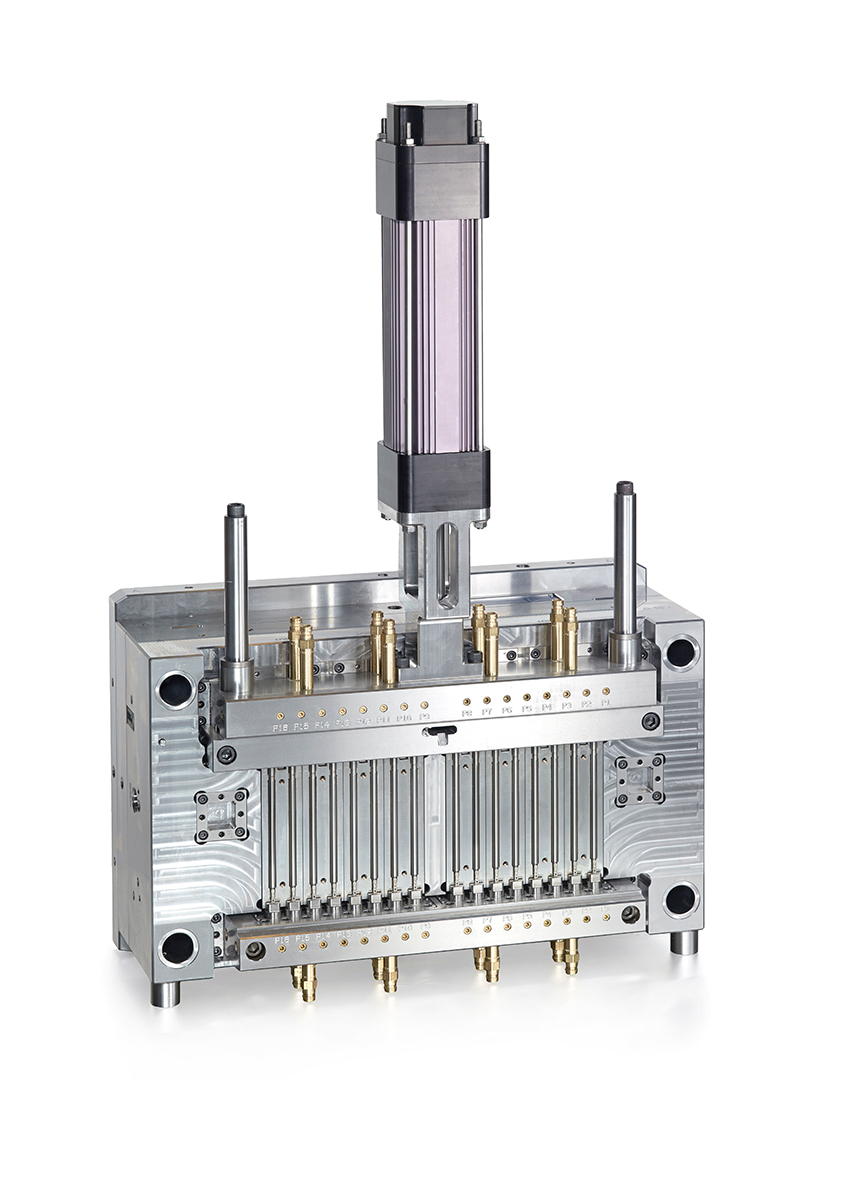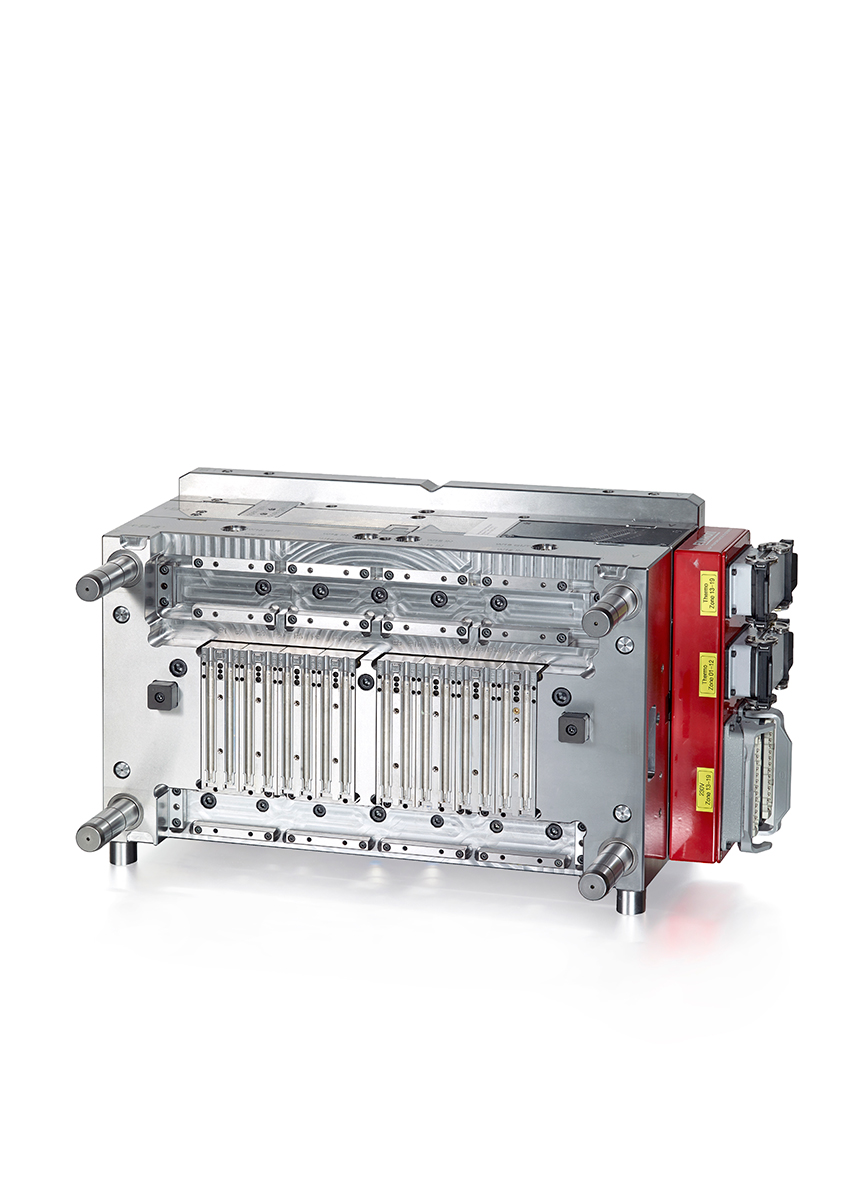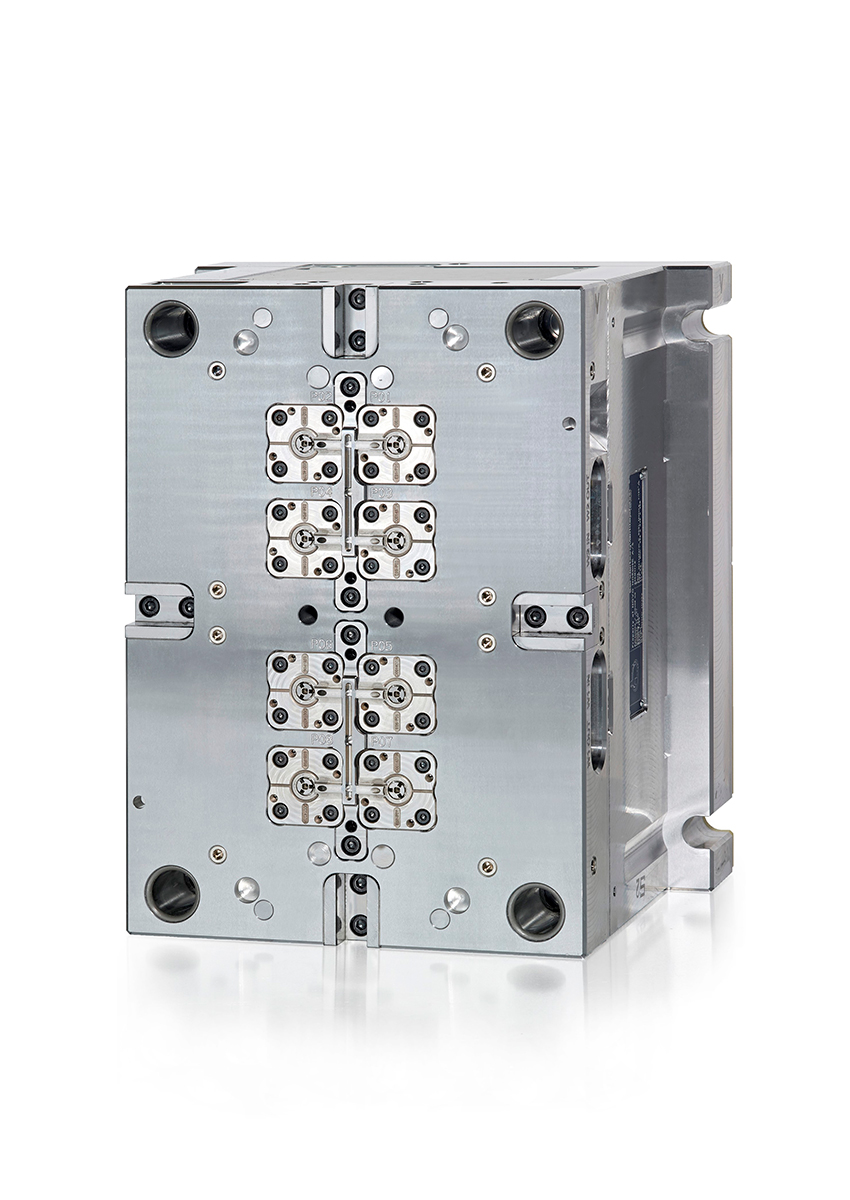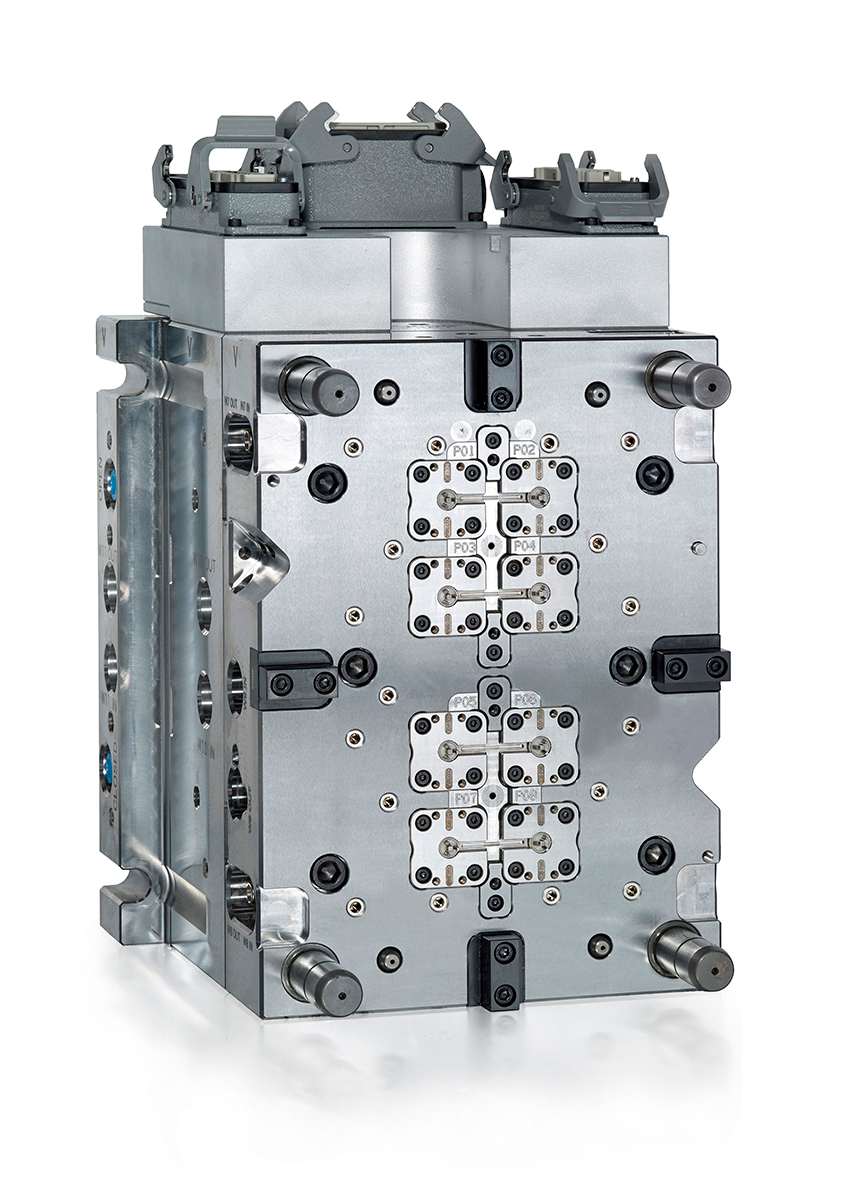 Reliable operation – high OEE
Strong mould boxes, well-dimensioned mould controls and robust cavity stacks help extend the useful life of our tools, assuring reliable operation even with many cavity tools. Correct inspection and daily service as set out in our guidelines assure a high degree of reliability of operation and therefore the possibility of a high OEE.
Sønderborg Værktøjsfabrik A/S covers the whole range, from 1-cavity moulds and production moulds to combined turn-key projects for different plastic items. We have successfully delivered customer projects involving mould sizes from 1–64 cavities and supplied numerous tools for two-component injection moulding. We have supplied tools weighing between 90 and 3,850 kg.
See more of our tools here
Sønderborg Værktøjsfabrik A/S
– A Flex Company
In 2013, Sønderborg Værktøjsfabrik A/S moved to new and very modern facilities in Sønderborg. We have 40 dedicated employees who work hard to deliver optimum solutions to our customers – each and every time. Sønderborg Værktøjsfabrik is one of Northern Europe's most modern high-tech tool manufacturers. We focus on quality tools, precision, a long useful life and excellent service.