40 years with the developement of quality tools for injection molding – especially for the medico industry
Only perfect tools are good enough
A guiding principle for us is that our tools are only good enough when they are perfect. For example when they can mold 100 million units or more without deviations.
Quality at every step
More than 40 committed employees work towards the goal of delivering perfection. In close cooperation with our customers, we use the newest technologies, machines, tools and processes to ensure the highest quality, ultimate precision and extreme durability.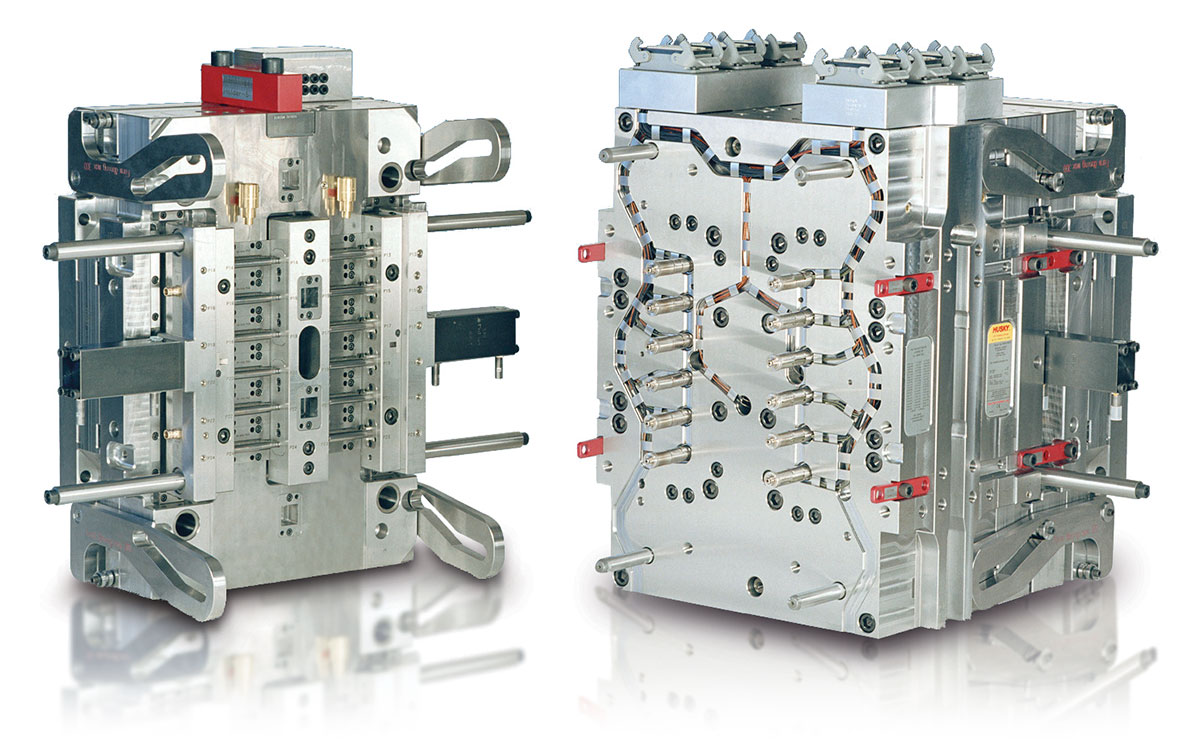 From development to finished product
Number of cavities produced per year
Represented on four continents