We create value by
collaborating throughout
the entire process
Update: Still good growth in the medico industry >>
Our specialist knowledge benefits the customers
Manufacturing tools for injection moulding is much more than just good craftsmanship. The requirements to precision and accuracy are so great that only the very best is good enough.
Therefore, Sønderborg Værktøjsfabrik A/S endeavours to be much more than just a tool supplier.
We bring in-depth knowledge of the industry and professionalism to every development process, and thanks to our ultramodern, high-tech equipment, we can create solutions that work and create value.
.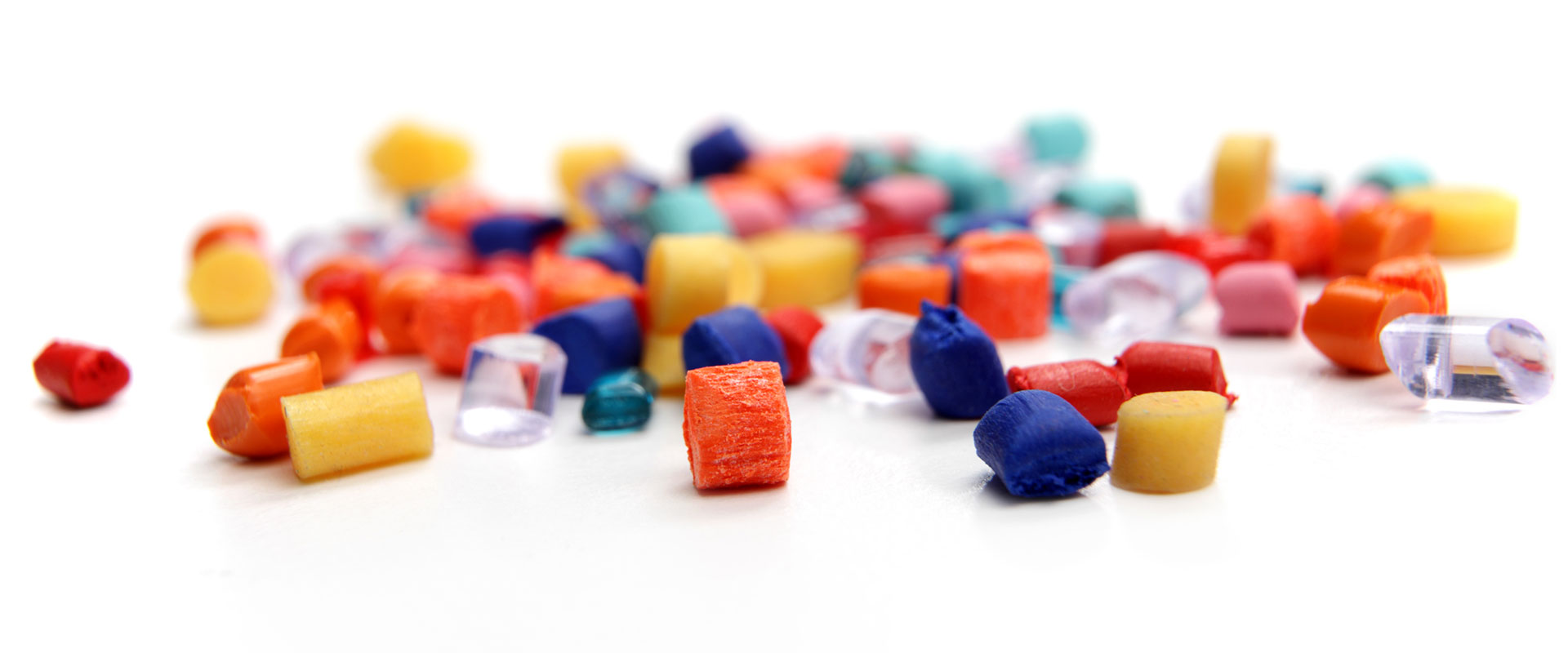 The medical device industry
Sønderborg Værktøjsfabrik A/S's focus area is the medical device industry.
We know what it takes, and we take pride in supplying high-quality tools for an industry where the end user's quality of life may depend on the precision and reliability of the tools.
We thoroughly test all tools at our test centre before delivery, making sure that any defects or teething problems have been attended to before the tools are delivered to the customers.
At Sønderborg Værktøjsfabrik A/S it is our goal to be a value-adding partner, who collaborates with our customers throughout the entire product development project:
idea generation
construction of drawings
prototype and tool manufacturing
test and quality control
final delivery
test and maintenance
In this way, we can help optimize products and processes so that you can achieve your goals of high quality and performance. This means you can also reduce your project and production costs while minimizing your risks of costly production downtime.
From development to finished product
Number of cavities produced per year
Represented on four continents