Top quality injection moulding tools for the plastics industry
Medical dosing equipment must deliver the exact dose of medicine every single time, a hearing aid must fit perfectly and comfortably and users of insulin pens or other dosage systems need to know that their equipment is precise – their lives may depend on it.
At Sønderborg Værktøjsfabrik A/S there is no such thing as almost precise. In our world a tool is either precise or it is not. For more than three decades, our customers in the medical industry have trusted that the plastic parts in their products are of consistent, high quality, regardless of how many production lines are in operation. It is our goal to ensure that this happens.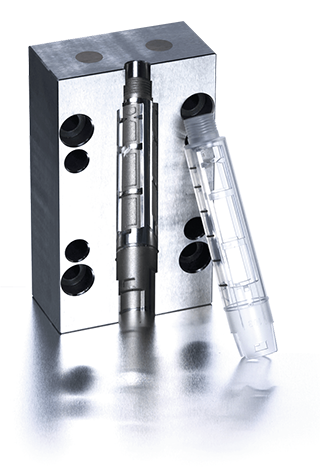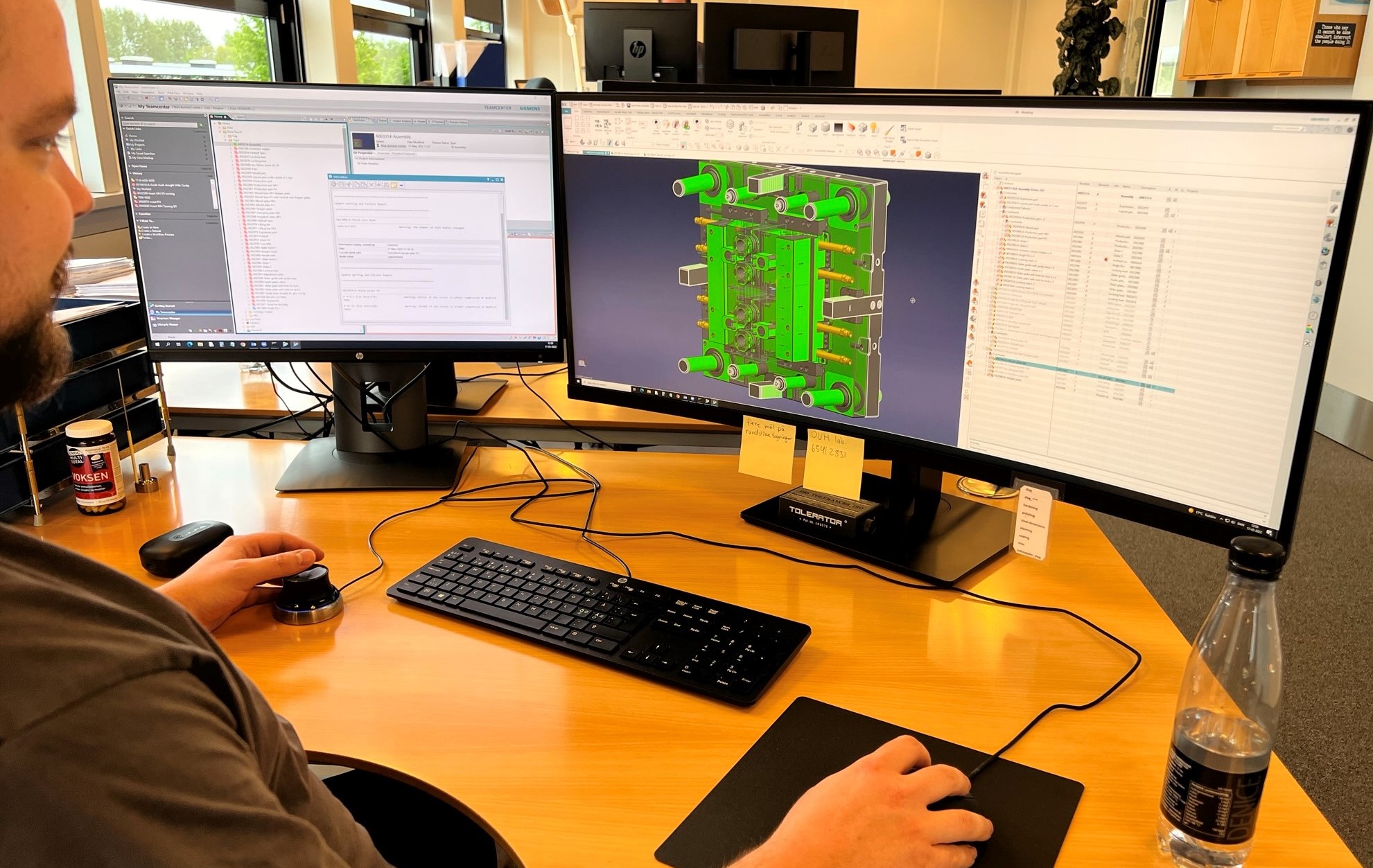 We have extensive knowledge based on more than 40 years' experience and can guarantee optimum use of materials and processes.
By testing the tool under real-life conditions, resembling the ones in your factory, we ensure that your quality expectations are met in the real world.
The documentation of our tools includes technical descriptions and drawings in addition to service and user instructions that comply with the Machinery Directive.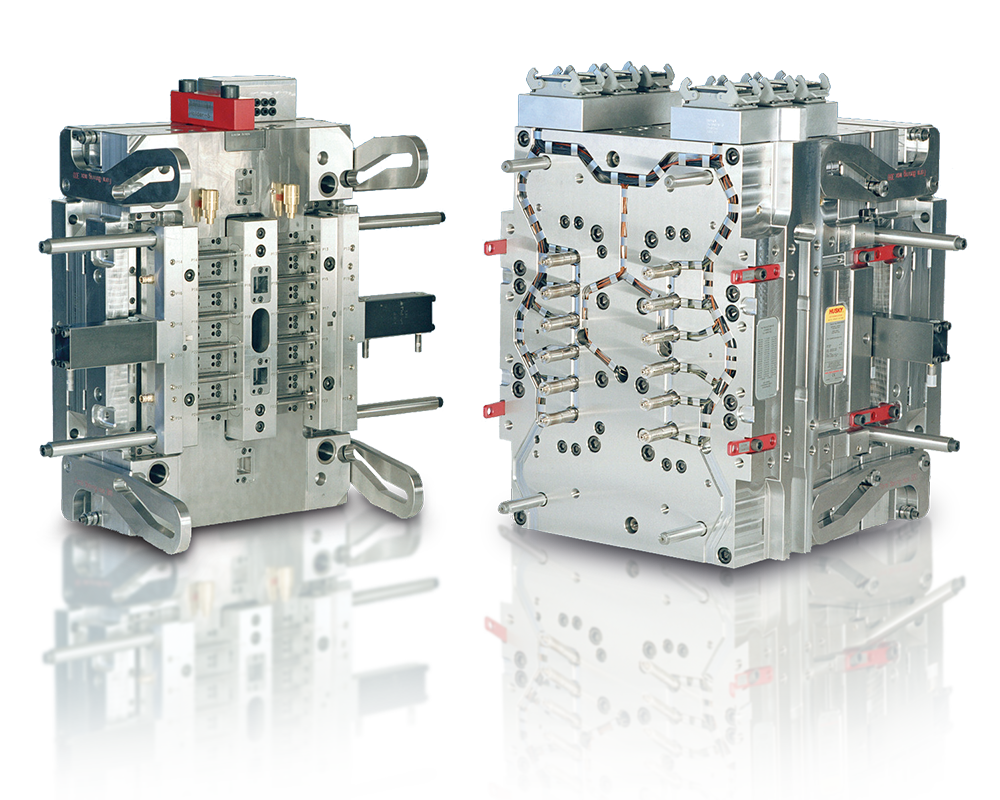 Quality based on experience
More than 40 years of experience have provided us with a solid foundation for our services, which help you achieve your goals.
Using a technologically advanced and highly automated production facility, Sønderborg Værktøjsfabrik A/S meets your expectations with regard to the quality, reliability and durability of tools that enable you to achieve the highest quality standards.
Sønderborg værktøjsfabrik A/S
– A Flex Company
In 2013, Sønderborg Værktøjsfabrik A/S moved to new and very modern facilities in Sønderborg. We have 40 dedicated employees who work hard to deliver optimum solutions to our customers – each and every time. Sønderborg Værktøjsfabrik A/S is one of Northern Europe's most modern high-tech tool manufacturers. We focus on quality tools, precision, a long useful life and excellent service.
Focus on the medical device industry
Sønderborg Værktøjsfabrik A/S focuses on customers in the medical device industry.
We know what it takes, and we take pride in supplying high-quality tools for an industry where the end user's quality of life may depend on the precision and reliability of the tools.
We thoroughly test all tools at our test centre before delivery, making sure that any defects or teething problems have been attended to before the tools are delivered to the customers.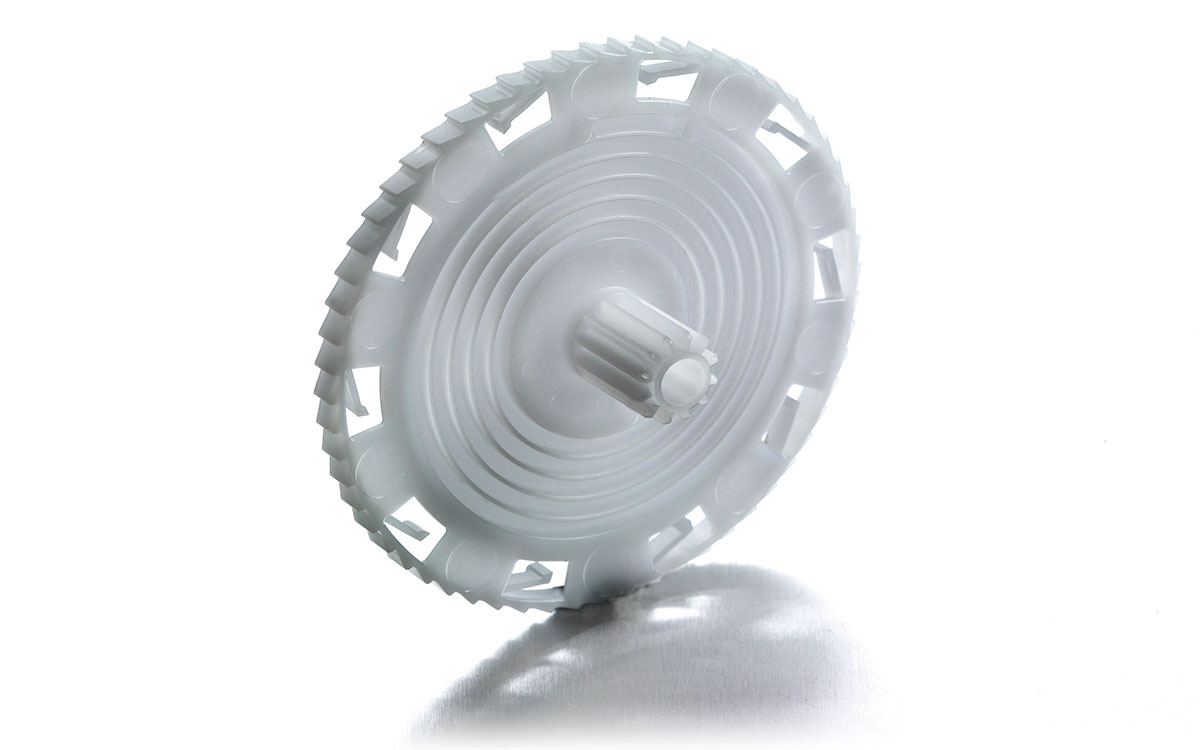 Number of cavities produced per year
Represented on four continents